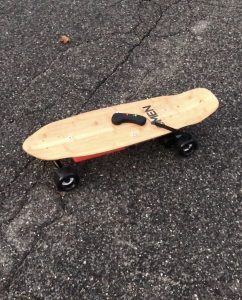 Here's something fun! Let me show you how you can also make a quick, long range and beautiful bamboo deck skateboard perfect for getting to class or grabbing lunch from the cafe. It has a top speed of 18 mph, ride range of 14 miles and has unbelievable power; enough to scare even a veteran rider.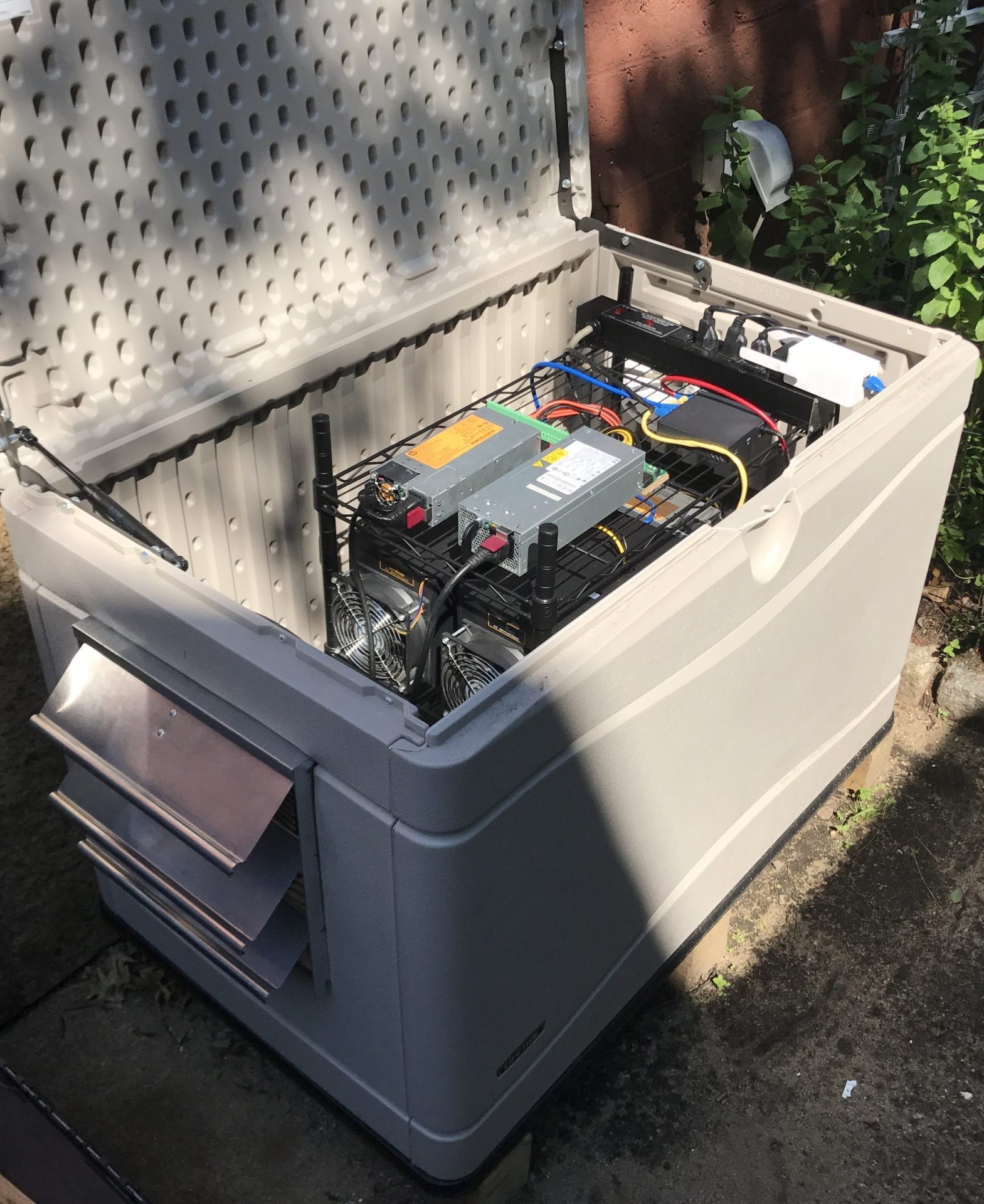 Miners get hot. They heat a home like an oven, which is good for winters, but summers make life unbearable. Also they make a ton of noise. Here is a simple solution. An adapted outdoor storage container fitted with ventilation that adapts to yearly temperature. As to gets colder vents on both sides close to keep the cold and snow out.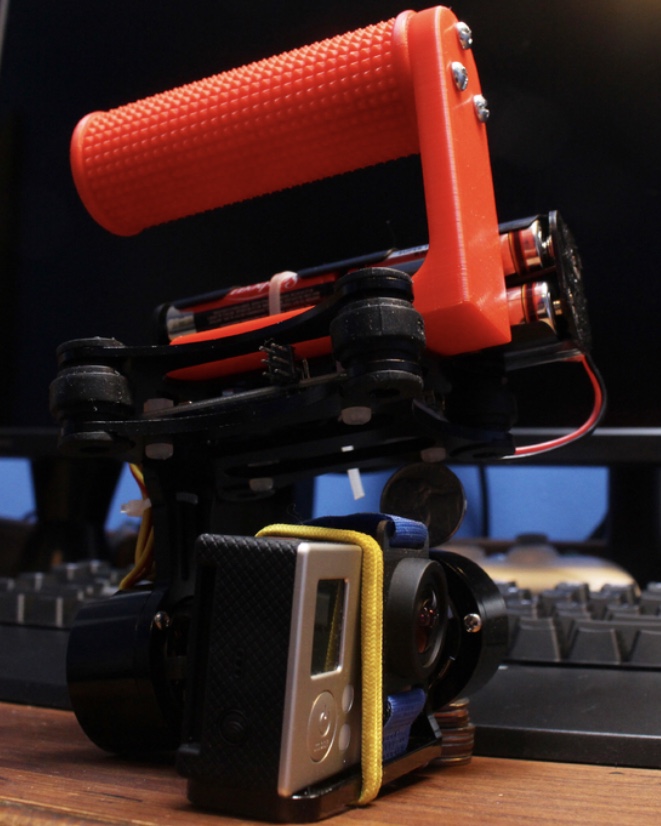 Gimbals are expensive no matter how you put it. Surprisingly the ones for drones are cheap. Like $30-40 cheap. Here's a handle for that gimbal making it perfect for low shots at incredible stability. Easy to go pro without the pro price. 
Click on "Blog" to see all the most recent projects.