I'm a college student in New York studying to be an Electrical Computer Engineer. Unlike other students I like to make, and all the time. So whenever I'm working on a project I feel can be made public; I'll share it here so others can learn, make, innovate and who knows what else can happen. 
I was born in New York and still live and study here, with college only a commute away. I have always expressed an interest in how things work since I knew how to play. I always looked at my toys and wondered how they worked, alarming my parents into thinking I didn't know how to play with them as I looked underneath for their inner workings. Since then I've learned on my own to make things myself instead of buying them to learn and make them different, make them my own. There is always a satisfaction indescribable when something thought becomes real. It's a feeling I wish every person could feel and use to better the world. I hope this blog can inspire you to make to innovate.
Make to Innovate's mission.
Many ideas turn into projects, some more interesting than others. I look to use this as a platform to document my completed projects.
By making this page my hopes are that not do people only make some of the projects that they see here, but that are rather inspired to make their own.
Inspiring others to make and having others see my works allows  there to be a greater possibility in getting other to make and inevitably innovate to benefit everyone. 
"I do not think there is any thrill that can go through the human heart like that felt by the inventor as he sees some creation of the brain unfolding to success." – Nikola Tesla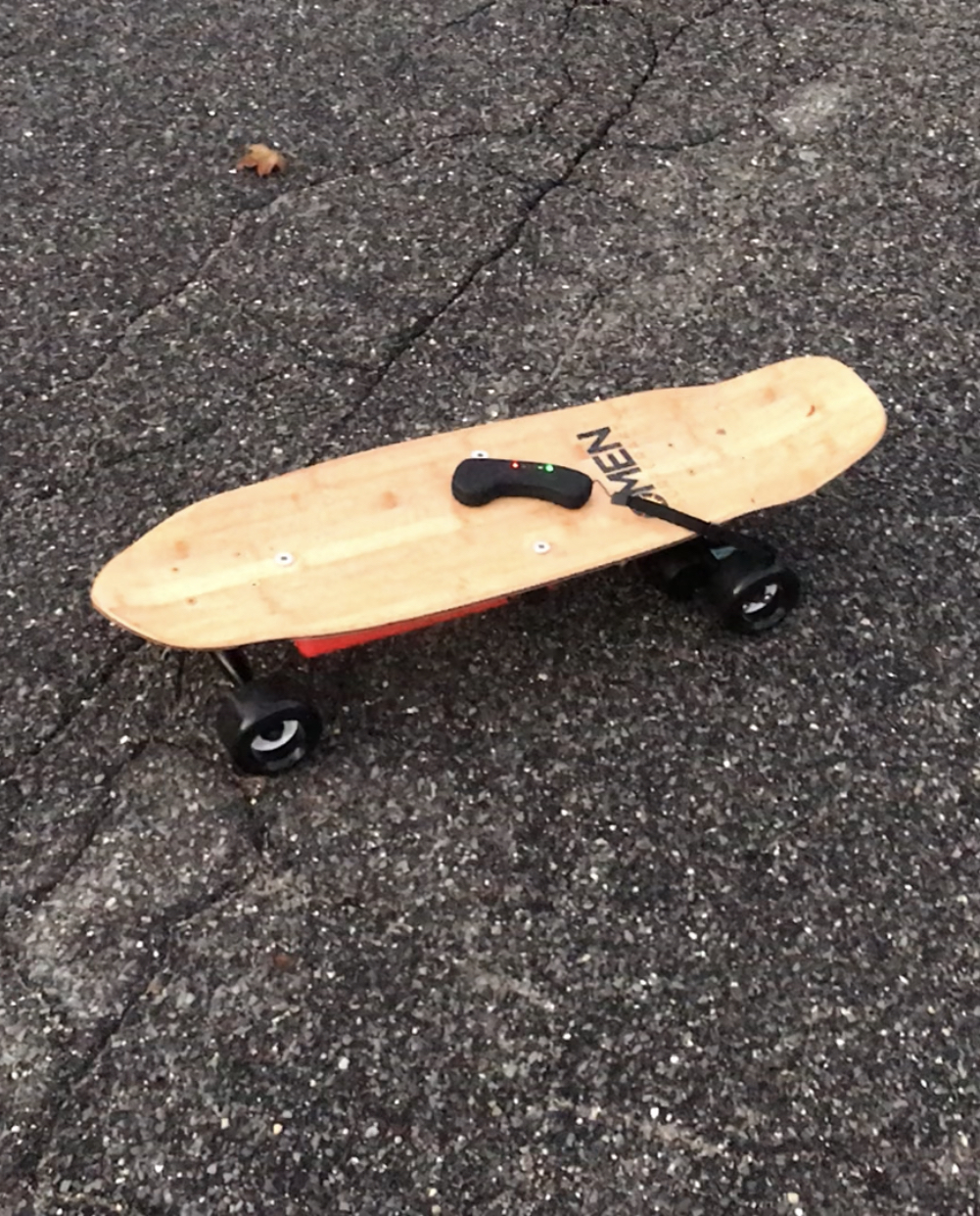 Here's something fun! Let me show you how you can also make a quick, long range and beautiful bamboo deck skateboard perfect for getting to class or grabbing lunch from the cafe. It has a top speed of 18 mph, ride range of 14 miles and has unbelievable power; enough to scare even a veteran rider.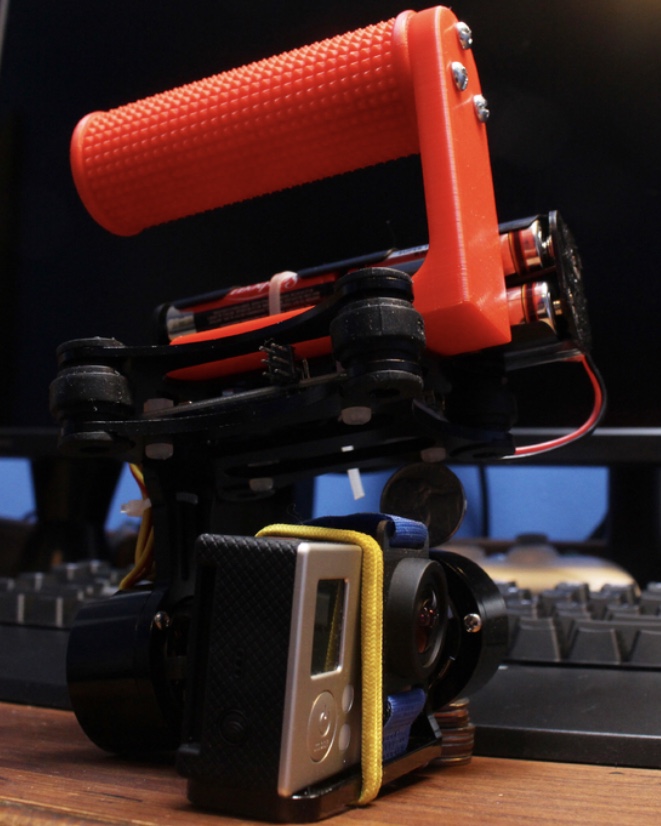 Gimbals are expensive no matter how you put it. Surprisingly the ones for drones are cheap. Like $30-40 cheap. Here's a handle for that gimbal making it perfect for low shots at incredible stability. Easy to go pro without the pro price.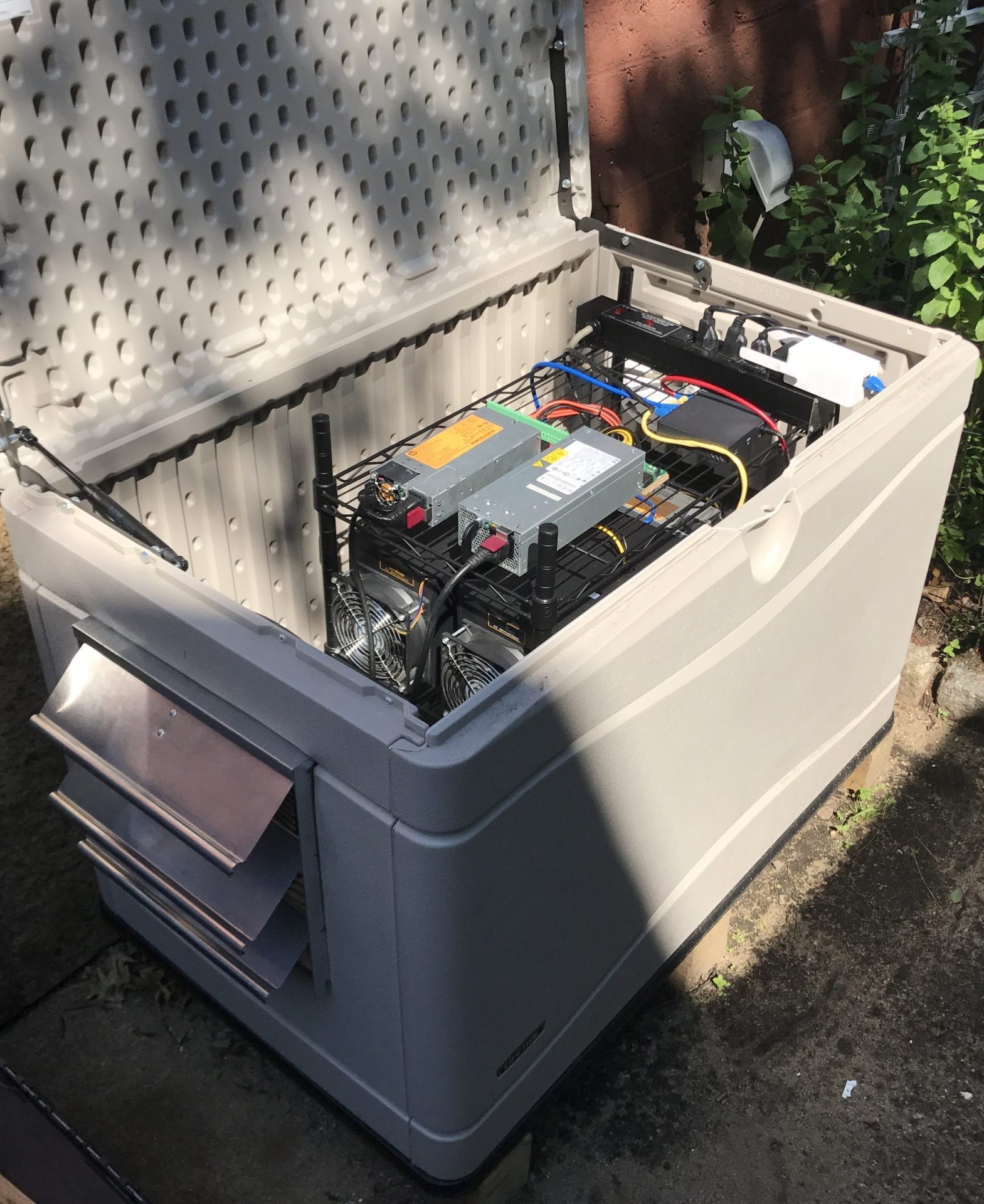 Miners get hot. They heat a home like an oven, which is good for winters, but summers make life unbearable. Also they make a ton of noise. Here is a simple solution. An adapted outdoor storage container fitted with ventilation that adapts to yearly temperature. As to gets colder vents on both sides close to keep the cold and snow out.    
See more projects and detailed write-ups about them.